This Term:
In Summer 1, we are going to be studying life in Ancient Greece. We'll be looking at fabulous myths and mythical creatures, learning about the Ancient Greek Gods and Godesses, and learning a little about everyday life.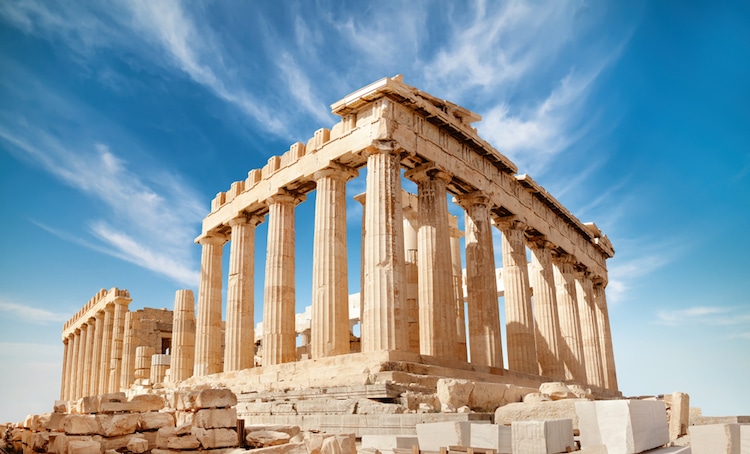 Autumn Term 2:
In Autumn 2, we learnt about World War 2, focussing on the War at Home. We looked at the outbreak of war, studying the countries in the Allies and the Axis groups and more!
Autumn Term 1:
Last term, we learnt all about Harry Potter.
We took a tour of the UK by following teams in the Quidditch Premier League! We were even lucky enough to be taught a lesson by Warner Bros London themselves, all about the movie magic of Harry Potter.
Summer 1 - Ancient Greece