News and Reminders:
*Coats - please ensure that your child brings a coat to school every day.  Even on days where it does not seem like it is going to rain, it quite often does!  It is therefore important that they bring in a coat to ensure that they stay warm and dry.
*PE Days - Term 3: Tuesday (Indoor) and Wednesday (Outdoor)
Please ensure your child has their named PE kit in school on these days each week.  Our PE on Tuesdays is Skipping, which is a high-impact, aerobic fitness class.  Your child will need their water bottle in school every Tuesday, in addition to a short-sleeved top and shorts/leggings.  Our PE every Wednesday is hockey, which will be taking place on the MUGA.  Please ensure that your child has a long-sleeved top and long pair of trousers for these lessons, as we will be going out every week whether it is raining or not!
*Library - We visit the library on Tuesdays.  Please make sure you have returned the library loan agreement to allow your child to borrow books from our library.
Topics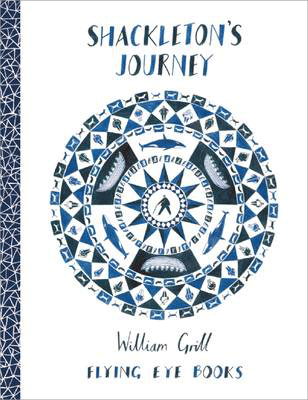 Our topic this term will follow Shackleton's Journey through Antarctica!  Please don't give the ending away until the children talk to you about it.  We are very lucky this term, as Mrs Wiseman is helping us to communicate with a researcher on the McMurdo base in Antarctica.  Please do encourage the children's curiosity and ask them lots of questions about it because we are all very excited!