Welcome to the Owls Class Page!
Wednesday the 3rd May, 2017
Dear Professor George,
We are very sorry, but the egg was not real!  Please don't be very sad, but we have seen the dragon and it was just like a bath toy.  After all, it was April when you found the egg, so somebody must have played an April Fool's prank on you!
These are our reasons for thinking that the dragon is fake:
1.  The dragon inside the egg is not moving.
2.  The dragon is much bigger than a baby dragon would be.
3.  It doesn't have any wings.
4.  The egg doesn't look like a dragon, it looks more like a crocodile.
5.  The dragon didn't blink or breathe fire on us.
We are also very sorry that the egg was not real.  Maybe you could find a different person to buy an egg from.  We would definitely help out with hatching the egg again!
Owls Class
Hi Professor S. T. George,
Thank you for everything!  Thank you especially for this next task, we really like it.
We have followed your instructions.  We have put the egg in the water, as you said, and it floated for about 2 minutes and then sunk.
The egg is yellow with a bit of green and black patterns on it.  It feels a bit like cardboard.  It feels a bit like a toy egg, but we're not really sure if it is or not.  
We have some questions for you:
- Why does the egg have patterns on it?
- How come in the book it doesn't have a picture of that egg?
- Is the egg really a toy?
- Why were there dragons on the map?
- Why was part of the egg shell broken in places?
Owls Class
Hello my lovely Owls!
I am looking forward to seeing you all again next Monday and finding out how your Easter break was.
We have some changes to our timetable coming up, so you will now need your PE kits for indoor PE on a Tuesday and Outdoor PE on a Monday (so please make sure that you have your PE kit with you from the very first day back!).
Our weekly spelling test and Maths Passport tests will continue on their normal days.
See you very soon!
Miss Smith
Wow! Look at our volcanoes from our homework - they were amazing!!!
More Volcanic Madness!
Welcome back in the New Year!
There are some small changes to the timetable beginning after Christmas:
PE days will now be Wednesday and Thursday.  We will be enjoying hockey outside with Miss Rayden and dance inside with me!  Please ensure that the children have long sports trousers or leggings for Wednesday hockey lessons as it does get particularly chilly outside on the MUGA.

Maths Passports will now be assessed Wednesday afternoons (so no longer Friday mornings).  This should give us a bit of extra time to ensure we've given everyone a fair chance at achieving the best they can that week.  Please bear with us a bit while Mrs. Mayers and I trial this new time of day!
Don't forget to bring your home-school contact book and reading book to school every day, as we read our books every day in class.
Thank you all for your help and support this last term and I hope that you all continue to have a fantastic time off over the holiday!
A Tolkien Christmas
As promised, we are not giving out Topic/English homework for the remaining weeks of the term!  If you would still like to engage with the topic at home and try some activities linked to the Arctic, we have included a short selection that we recommend below.
Make and Do
1.  Make a new decoration for your Christmas tree (try this page for some ideas, which includes a Christmas owl decoration: https://www.parentmap.com/article/ten-homemade-christmas-ornaments?page=10).  
2.  Make or draw a symmetrical snowflake.
3.  Paint a polar landscape (maybe you would like to use the Northern Lights for inspiration).
4.  Try baking something for your family - why not try a 'Baked Alaska', 'Arctic Roll' or even some simple gingerbread men cookies?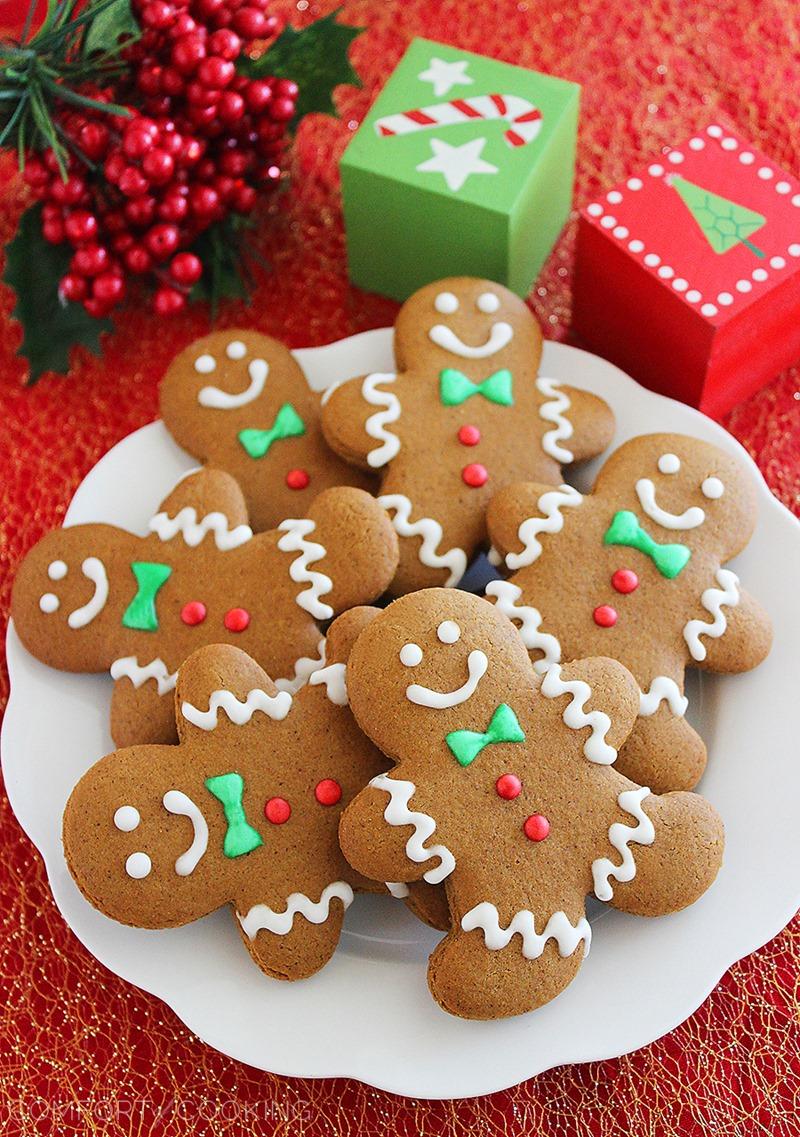 English
1. Write a story about discovering the aurora borealis (Northern Lights).
2. Create a new Christmas song and teach it to a friend or a member of your family. 
3. Collect words to do with cold, ice, white… write a poem and illustrate it.
Design and Research
1. Design a new sleigh for Father Christmas.
2. Create and design a new polar animal!  Try using this website for some inspiration (watch out though - some of these animals are only found in the South Pole!): http://www.skyenimals.com/browse_habitat.cgi?habitat=polar_regions
3. Research life in the Polar Regions (http://www.worldwildlife.org/habitats/polar-regions or http://www.factmonster.com/ipka/A0873721.html would be good starting points).  What could we be doing to help the animals survive?
Next week (beginning the 14th of November) is Anti-Bullying week.  The theme this year is 'Power for Good'.  This is a very important week and I will be watching out for members of the class being even more kind and caring than normal.  We will talk about and do a number of different activities to do with the power for good, including a Worry Box.  Please pop in for a chat after school if you have any questions about anything we do during this week.
If you or someone you know is being bullied, click on the link below for advice about what to do and how to talk about it:
https://www.childline.org.uk/info-advice/bullying-abuse-safety/types-bullying/?utm_source=google&utm_medium=cpc&utm_campaign=UK_GO_S_E_GEN_New_Grant_ChildLine_Bullying&utm_term=anti-bullying_week&gclid=CNax-4P2o9ACFVWdGwodO0MGdw&gclsrc=aw.ds
Children in Need is on Friday 18th November, so don't forget to wear something spotty and bring in a pound for a good cause!
Welcome back to Watchfield!
Term 2 begins on Monday 31st October, so I shall see you all at 8.55am ready to learn once again!  Keep an eye out for some of our work from term 1 appearing online shortly. We are continuing our topic of Egyptians this week (culminating in our Open Afternoon to share our topic work and homework) after our Pitt Rivers trip, before taking a trip slightly further North....
Key information for the term:
PE lessons this term will be taking place on Tuesday and Thursday afternoons.  We will be covering dodgeball (with a very quick try of yoga!) and basketball.  Please send your child in to school with a water bottle every day (but particularly on these days) to allow them to have quick drinks breaks during sport without any disruption to their lessons.

If your child has a reading book from home that they would like to continue reading, please make sure that they bring this in to class every day.  Every child is expected to bring both their home contact book (the purple one) and their reading book in to school every day. 

We have our spelling test every Thursday.  All children move on to the next set of spellings each week, but can be moved up or down a spelling group based on consistent results.

Topic and English homework is set every half term, and is due back in the following half term.  

Maths homework is our Maths Passports.  Starting on the 31st October, children will be expected to get all questions right on their maths passport for three weeks in a row in order to move on to the next level.  This is to ensure that they are consistently able to quickly recall the facts they need to succeed in maths lessons in the future!

A quick reminder about snacks: 

As a Healthy School, we ask that children in KS2 only bring in fresh fruit or vegetables as a snack at breaktime.  It is especially important not to bring nuts in to school.

A letter with all this information (and more!) can be found below, alongside the topic homework.
Musical Owls!
Have a listen to this week's music lesson - we learnt 4 different songs and then tried combining them at the end!
Comics - Eleanor's Comic
We made comics about the scientists we researched using Book Creator.

Have a look through and see if you can spot your comic!

This is Eleanor's comic about William Smith.
Toby's Comic
Sky's Comic
Woody's Comic
Esme's Comic
Milly's Comic
Sam's Comic
Jessica's Comic
Riley's Comic
Harry's Comic
Jack's Comic
Alberto's Comic
Muhammed's Comic
William's Comic
Coronation Resized Film.mp4
Have a look at our re-enactment of the coronation. Can you find all the items that the Queen had to receive as she was crowned?