Observation 2 – 3.5.17 at 10:55
During our observation of the egg we discovered the egg had started to hatch and we can see something inside. Here are our findings:
The size and shape have completely changed
There are bubbles on the glass jar
There was no smell
It looks like it could be a toy made of sponge
We think it may be a dragon, dinosaur or turtle
The bottom of the egg is still very similar
The water looks bluer
We think that the egg will completely disappear by tomorrow. Hopefully we will be able to take it out of the jar tomorrow and feel it for the first time.
Visit our blog tomorrow, if you would like to find out….
Our observation of the egg
Today we received an egg from Professor S.T. George. We are writing this blog to tell you what we observe each day. We are hoping that the egg will hatch. We followed the professor's instructions and we submerged the egg in water.
Observation 1 – 2.5.17 at 11:15
The egg was blue with silver crackles. It was approximately 8cm tall and weighed very little. It was oval shaped. The blue colour started to fade. There were loads of bubbles around the egg. We saw two holes at the bottom and one on top.
A Tolkien Christmas
As promised, we are not giving out Topic/English homework for the remaining weeks of the term!  If you would still like to engage with the topic at home and try some activities linked to the Arctic, we have included a short selection that we recommend below.
Make and Do
1.  Make a new decoration for your Christmas tree (try this page for some ideas, which includes a Christmas owl decoration: https://www.parentmap.com/article/ten-homemade-christmas-ornaments?page=10).  
2.  Make or draw a symmetrical snowflake.
3.  Paint a polar landscape (maybe you would like to use the Northern Lights for inspiration).
4.  Try baking something for your family - why not try a 'Baked Alaska', 'Arctic Roll' or even some simple gingerbread men cookies?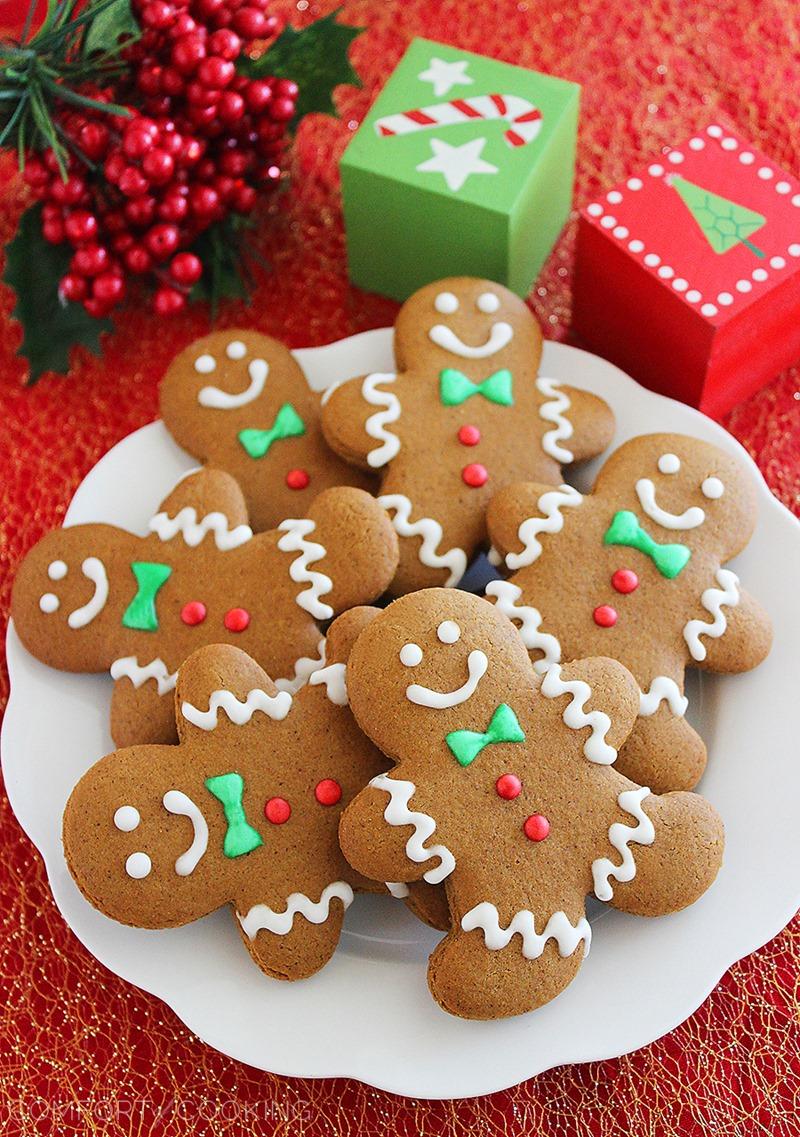 English
1. Write a story about discovering the aurora borealis (Northern Lights).
2. Create a new Christmas song and teach it to a friend or a member of your family. 
3. Collect words to do with cold, ice, white… write a poem and illustrate it.
Design and Research
1. Design a new sleigh for Father Christmas.
2. Create and design a new polar animal!  Try using this website for some inspiration (watch out though - some of these animals are only found in the South Pole!): http://www.skyenimals.com/browse_habitat.cgi?habitat=polar_regions
3. Research life in the Polar Regions (http://www.worldwildlife.org/habitats/polar-regions or http://www.factmonster.com/ipka/A0873721.html would be good starting points).  What could we be doing to help the animals survive?
About this term!
This term, our topic is The Ancient Egyptians.  Across the weeks, we will find out more about pyramids, mummies, scarab beetles and hieroglyphs.  In short, we are becoming Egyptologists.
Welcome to the Merlins Class!
Welcome to the Merlins Class.  We are planning to have a wonderful, exciting and fun time together this year.  We are happy to talk to you about anything, please come and see us in the classroom or leave a note in your home-school contact book.
Mrs Lowry, Mrs Hartley, Mrs Simmons