Welcome to the Lapwings Class Page!
Welcome Lapwings and your families of 2017-2018,  
We have settled in brilliantly and are already working hard to achieve our very best. Please look below to find out about our topics as we start them and click on the links for extra information.  Please come and see us if you have any other questions.
Mrs Roberts and Mrs Bird 
Summer Term Topic 1
Children will learn about the geography of Kenya through focusing on the main human and physical features of the country. They will learn about the key geographical features of the country including Kenyan wildlife, landscapes and culture.
Spring Term 2 Topic
This term our topic is Pirates. We can't wait to find to out about the lives of Pirates and how they lived in comparison to ours. We will be finding out about famous pirates such as 'Edward Blackbeard.' We will be sharing some great stories in English such as 'The Pirates Next Door' - ask us what we think about Jim Lad.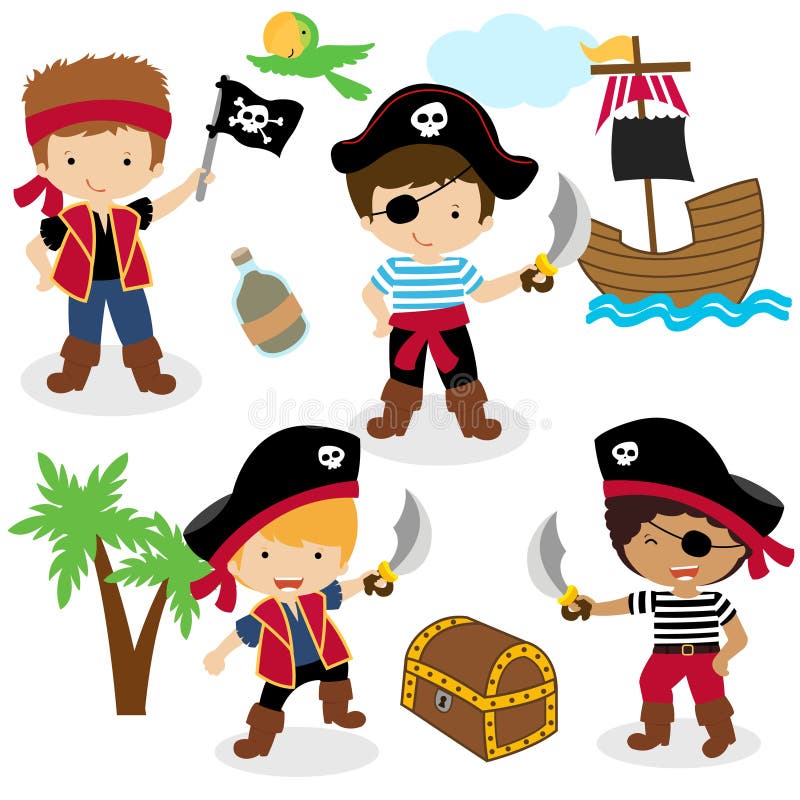 Spring Term Topic 1
This term our topic is Beside the Seaside. It is a Geography based topic where children will learn about the geographical features of the seaside, both human and physical. Children will learn about seaside environments; finding out where they are located in the United Kingdom and seaside resorts nearest their own locality using maps, aerial photograph, webcams and developing their key vocabulary. Children will learn about the similarities and differences between seaside resorts and their own locality, looking at how resorts have changed over time.
Autumn Term Topic 2
This term our topic is The Great Fire of London. It is a history based topic where children will learn about the key events of the Great Fire of London, and develop an understanding of the ways in which we can find out about the past through discussing primary sources. In doing so, this unit also provides an introduction to Samuel Pepys and his infamous diary. The children will have the opportunity to increase their awareness of the past by comparing and contrasting past and present-day London, as well as looking at how life was different in the 17th century.
Autumn Term Topic
This term our topic is All Creatures Great and Small. It is a science based topic where we are learning about how humans and other animals are born, grow and change, and what we need to survive and be healthy. Children are learning to classify different kinds of animal babies, learn about the basic needs that are shared by humans and animals, and research the differing needs of animals within our care.  Through our English lessons we are are exploring texts such as Dear Zoo and Dear Greenpeace.
News and Reminders:
*PE Days - Term 1: Monday (Outdoor) and Wednesday (Indoor)
Please ensure your child has their named kit in school on these days each week. Many thanks.
*Coats - Please ensure your child has a coat in school everyday. We like the children to get out for playtime as much as possible but as the weather is so changeable we need the children to have coats in school. 
*Library - We visit the library on a Friday.  Please ensure you have returned the library loan agreement to enable your child to borrow books from our lovely, brand new library!
*Permission Forms - Please return all permission forms to the office as soon as possible; only children with signed permission will be able to feature in photographs in our class gallery. Many thanks.